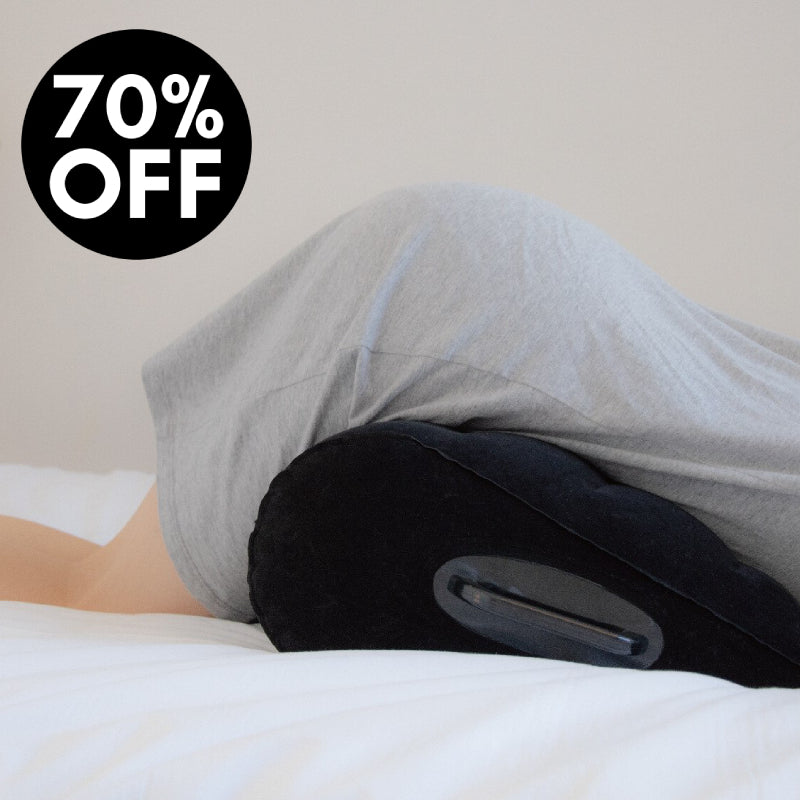 PleasurePillow™
Sale price
$29.99
Regular price
$89.99
Unit price
per
SAVE 66%
Sold out
Share
View full details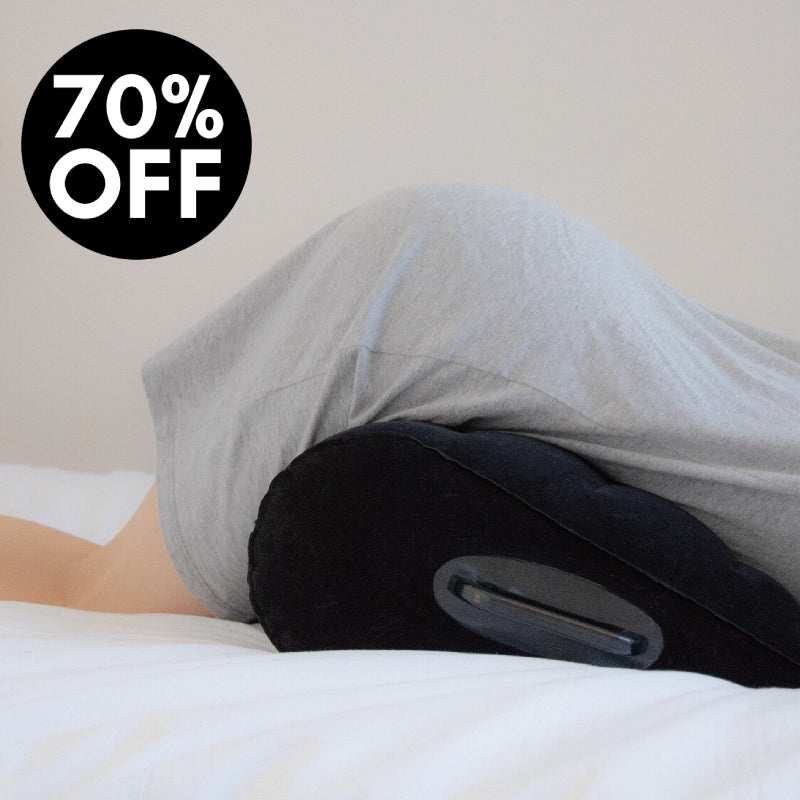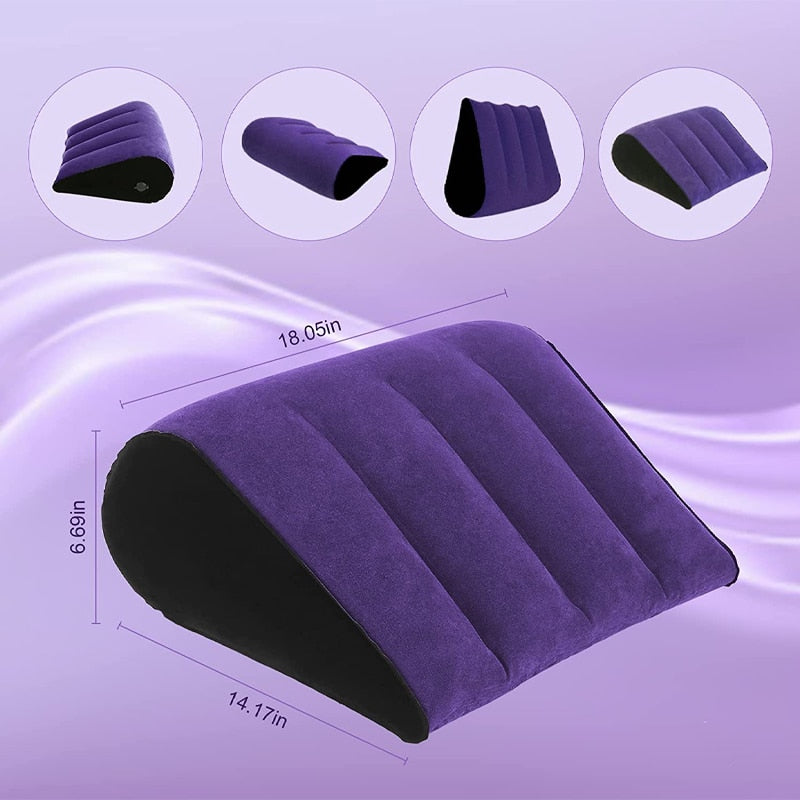 Spices Things Up
Makes It Hit Deeper
10x Better Feeling
Soft & Comfy Design
Spices Things Up
Makes It Hit Deeper
10x Better Feeling
Soft & Comfy Design
Spices Things Up
Makes It Hit Deeper
10x Better Feeling
Soft & Comfy Design
Spices Things Up
Makes It Hit Deeper
10x Better Feeling
Soft & Comfy Design
Shrine Theme
Shrine Theme
Shrine Theme
Shrine Theme
Shrine Theme
Shrine Theme
Shrine Theme
Shrine Theme
Shrine Theme
Shrine Theme
Shrine Theme
Shrine Theme
Shrine Theme
Shrine Theme
Shrine Theme
Shrine Theme
Shrine Theme
Shrine Theme
Shrine Theme
Shrine Theme
Shrine Theme
Shrine Theme
Shrine Theme
Shrine Theme
Shrine Theme
Shrine Theme
Shrine Theme
Shrine Theme
Shrine Theme
Shrine Theme
Shrine Theme
Shrine Theme
Shrine Theme
Shrine Theme
Shrine Theme
Shrine Theme
RESULTS AFTER USING OUR PILLOW:
Noticed that the PleasurePillow™ has significantly improved their sex life.
Noticed that the penetration is much higher when using it.
Realized they are into toys and have explored further into other things.
TESTOMONIALS:
★★★★★

HE FEELS BIGGER..

After we tried this, he literally felt bigger.. i'm not sure if it's cause of the position but oh man, I almost couldn't take it..

★★★★★

INSANE FEELING..

I never thought a simple product like this could make it feel this much better but HOLY does it!!!

★★★★★

Puts The Position Just Right!

My BF got one for us and it feels better than normal because the angle he's hitting it from is more comfortable!